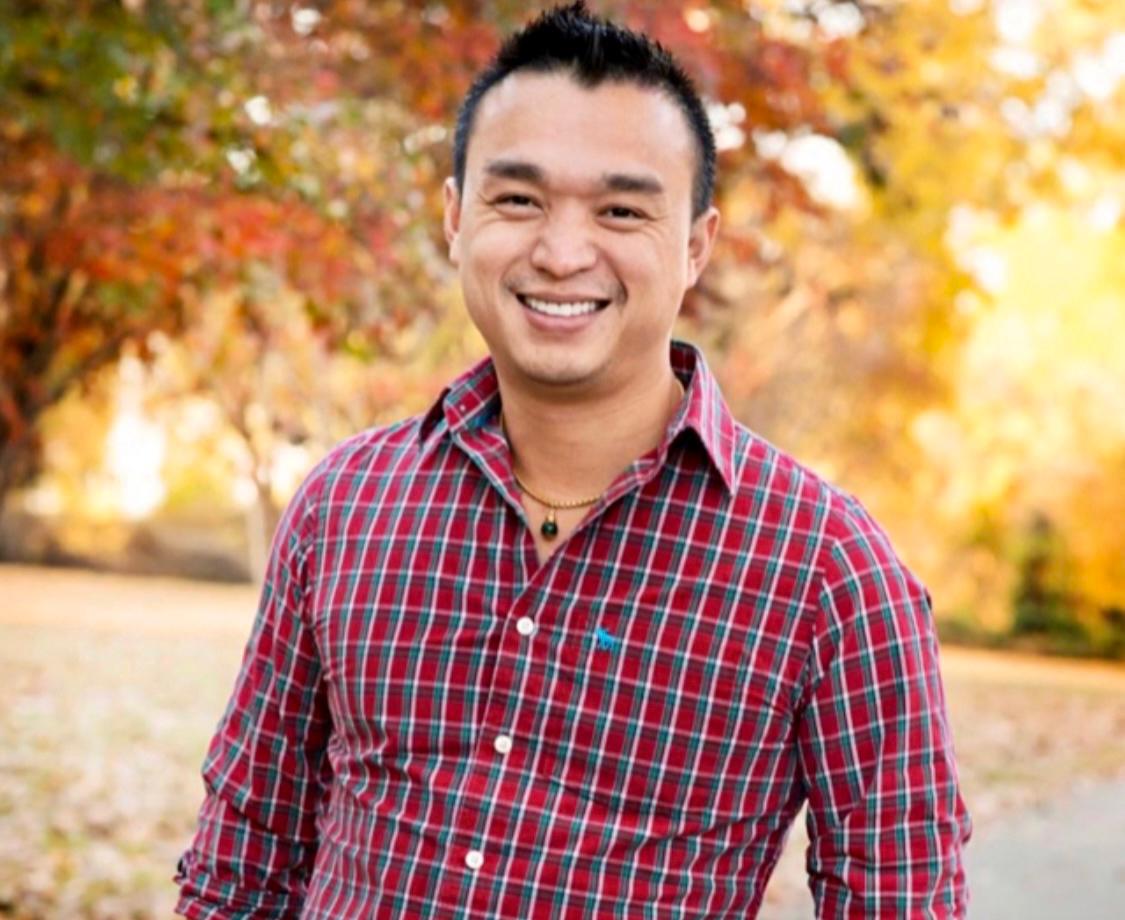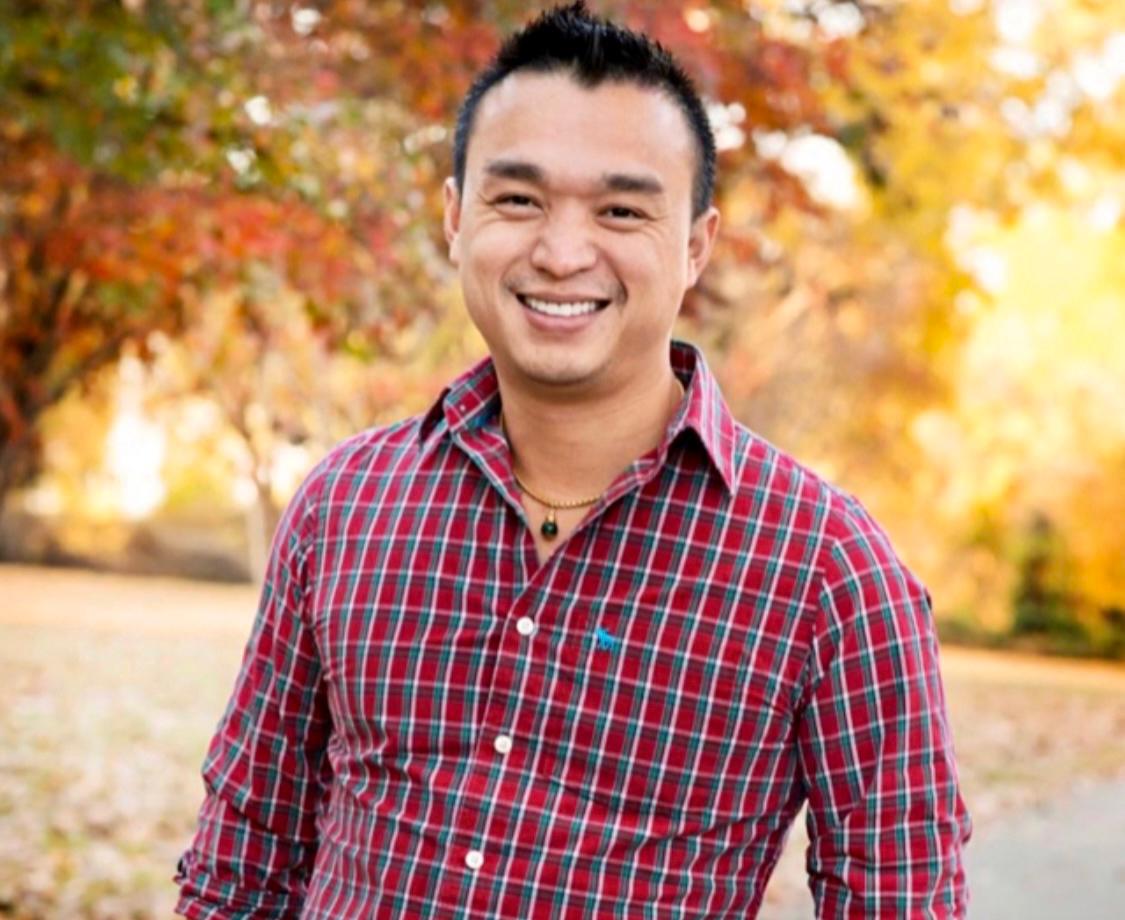 I want to personally express my sincere appreciation: for your trust in our services at Fort Smith Real Estate Company, We are truly grateful for the opportunity to assist you in your real estate endeavors.
From a young age. I was mainly educated and taught by my parents. My parents are the best role models and their teachings are equally important. In Vietnamese culture, there is a saying "Trước học cách cư xử đúng đến, sau đó tiếp thu kiến thức which means (First, learn proper manners, then acquire knowledge) this represents my parents well
I believe in building strong and harmonious relationships, both personally and professionally. At Fort Smith Real Estate Company, we are dedicated to providing you with exceptional service, expert guidance, and personalized attention throughout your real estate journey. Your satisfaction and success are our top priorities, and we will always go the extra mile to meet your needs. Your loyalty and referrals have been instrumental in our growth and success, and we are honored to have earned your trust. Thank you for choosing Fort Smith Real Estate Company as your trusted partner. We are excited to continue our collaboration and help you achieve your real estate goals.
Khol Nguyen | Founder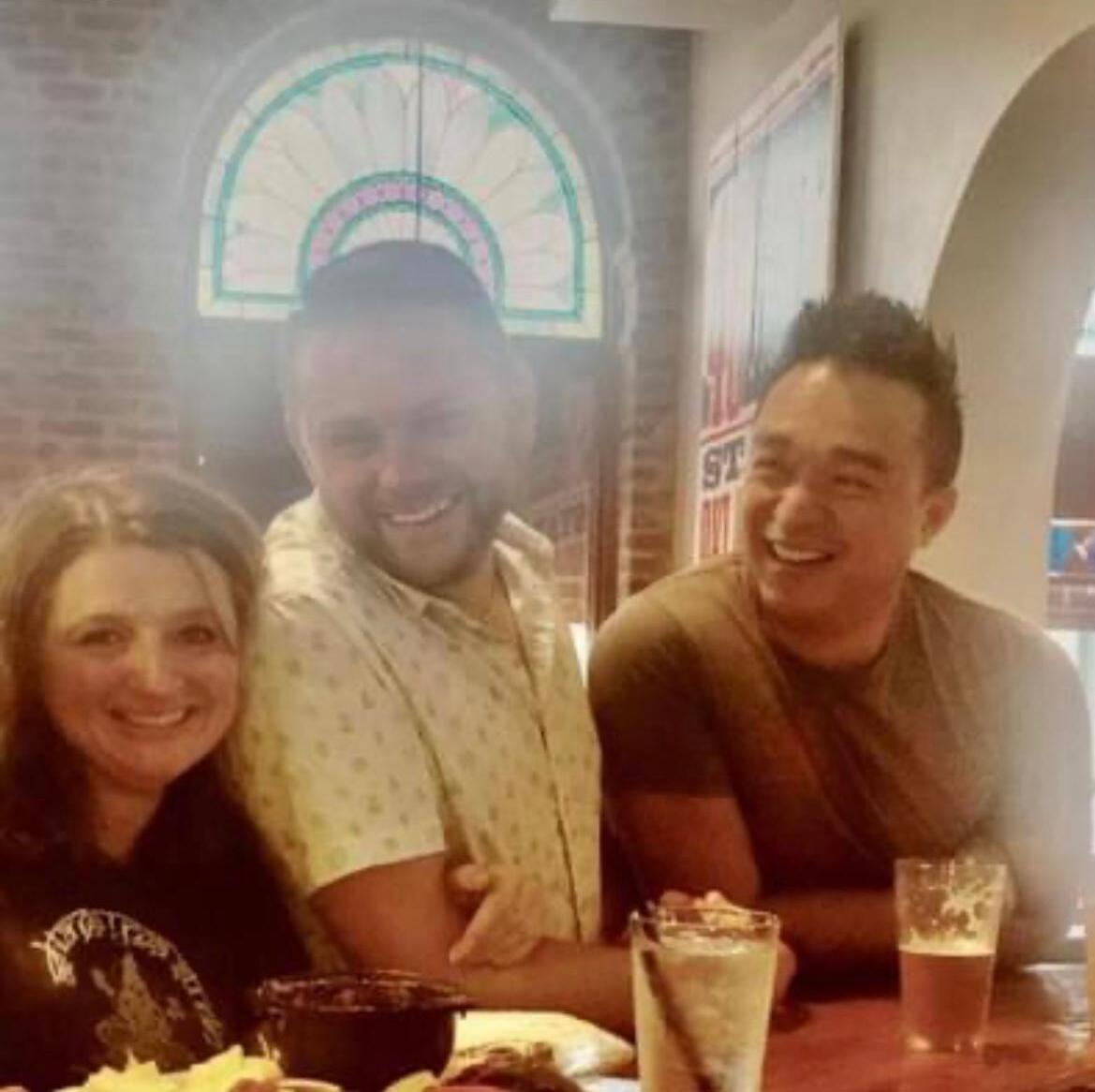 The real estate market is constantly evolving, so stay informed on the latest market trends and opportunities in Arkansas.