Searching for a new home can be an exciting process. Here are a few steps to help you get started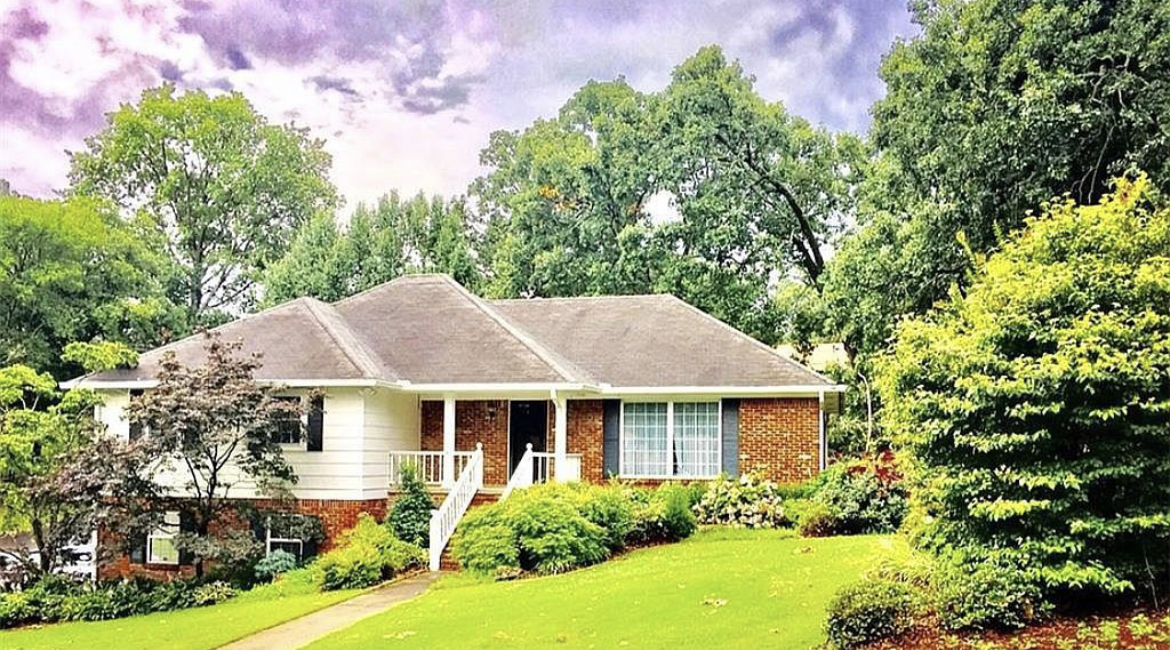 Remember to take your time, ask questions, and thoroughly evaluate each property before making a decision. Good luck with your home search!
The real estate market is constantly evolving, so stay informed on the latest market trends and opportunities in Arkansas.