At FSRECO, we don't settle for anything less than exceptional. Our team is meticulously handpicked, meeting the highest standards in the industry. We envision ourselves as a small but mighty force in the world of real estate, crafting personalized experiences for our clients. With a carefully selected group of agents, we thrive in an environment that fosters excellence.
Our dedication to the River Valley community is unwavering. We strive to make a positive impact while staying true to our intimate style. Market knowledge runs deep within our team, complemented by a unique skill set that sets us apart.
What sets us apart is not just our hands-on approach and adaptability, but the well-respected reputation we've earned. Our clients and industry peers alike have bestowed us with an impressive five-star average review rating. We take pride in the trust placed in us.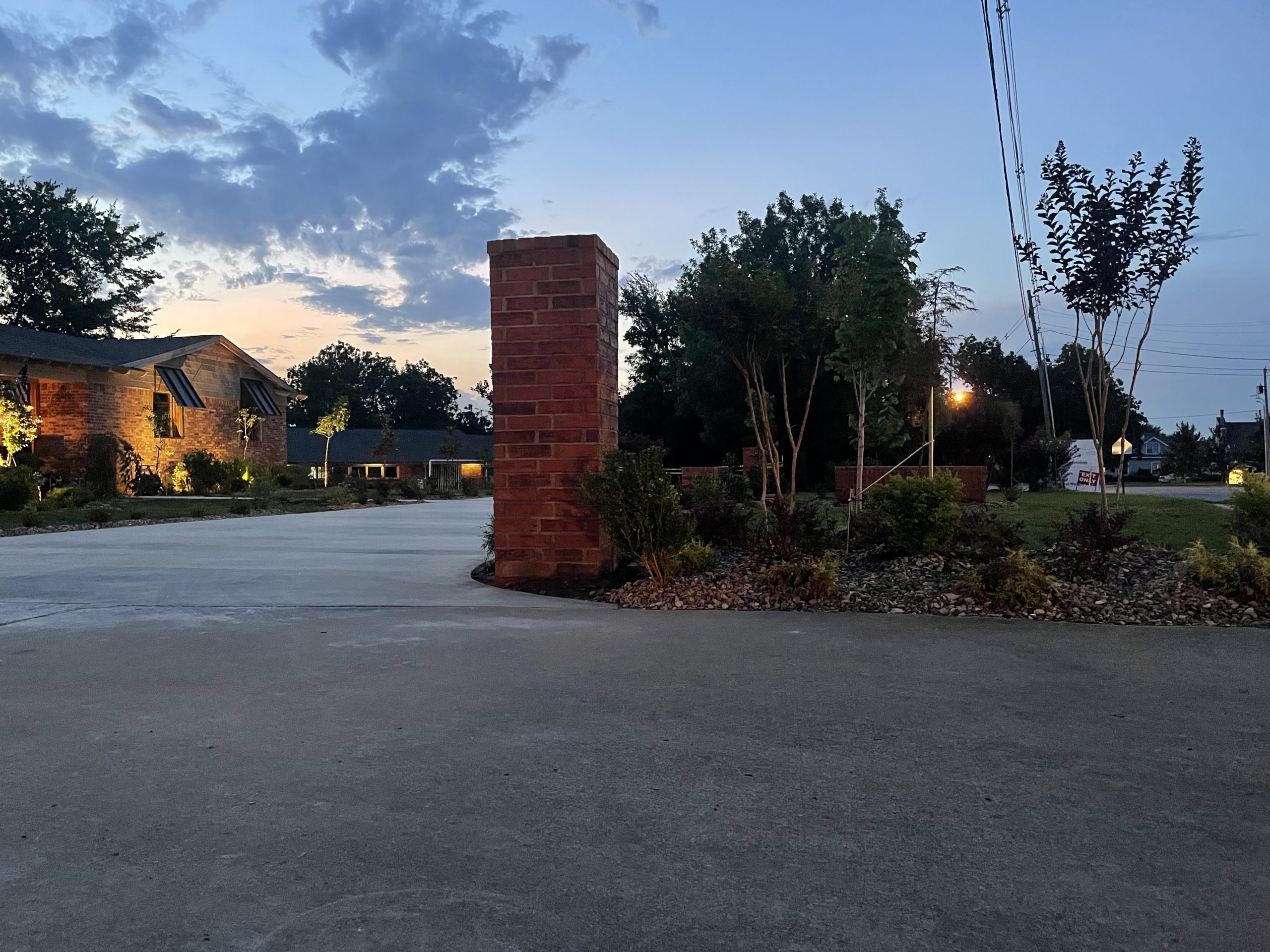 Integrity is the cornerstone of our values. We firmly believe that there are no exceptions when it comes to honesty and doing the right thing. Our leaders keep their promises, carefully and thoughtfully. Once a promise is made, it is fulfilled without fail.
"There are no moral shortcuts in the game of business or life, there are, basically, three kinds of people, the unsuccessful, the temporarily successful, and those who become and remain successful. The difference is character." – Jon Huntsman
The real estate market is constantly evolving, so stay informed on the latest market trends and opportunities in Arkansas.